Renewable and Reliable
Clean energy solutions for commercial & industrial customers.
We help our customers transition to cleaner, more sustainable energy. Our customers are industry-leaders, across the property, manufacturing, retail, industrial, & services sectors.
Forefront of the Renewable Energy Market
154GWh
of Committed Annual Solar Generation
45MWh
of Battery Energy Storage Systems in operation by end 2023
$350m+
of renewable assets committed in the CleanPeak portfolio
Our DifferenceWe design, build, own, and operate bespoke renewable energy assets for our customers. We help clients achieve their sustainability goals by providing clean, reliable, and affordable energy solutions. Our approach allows clients to avoid the upfront capital costs and technology risks associated with distributed energy. BUILD - OWN - OPERATE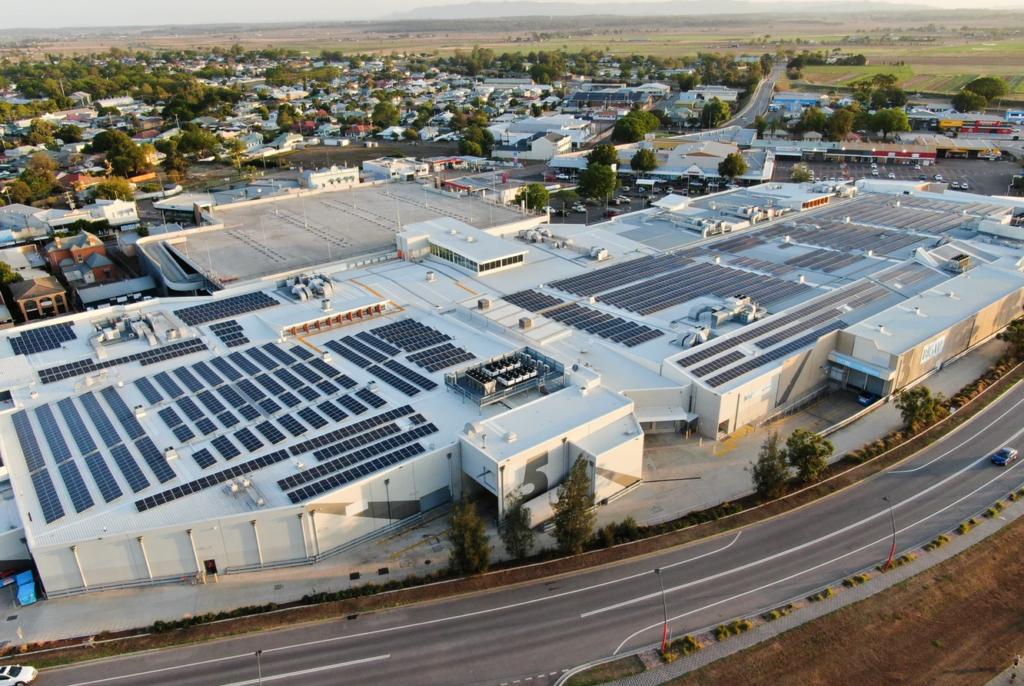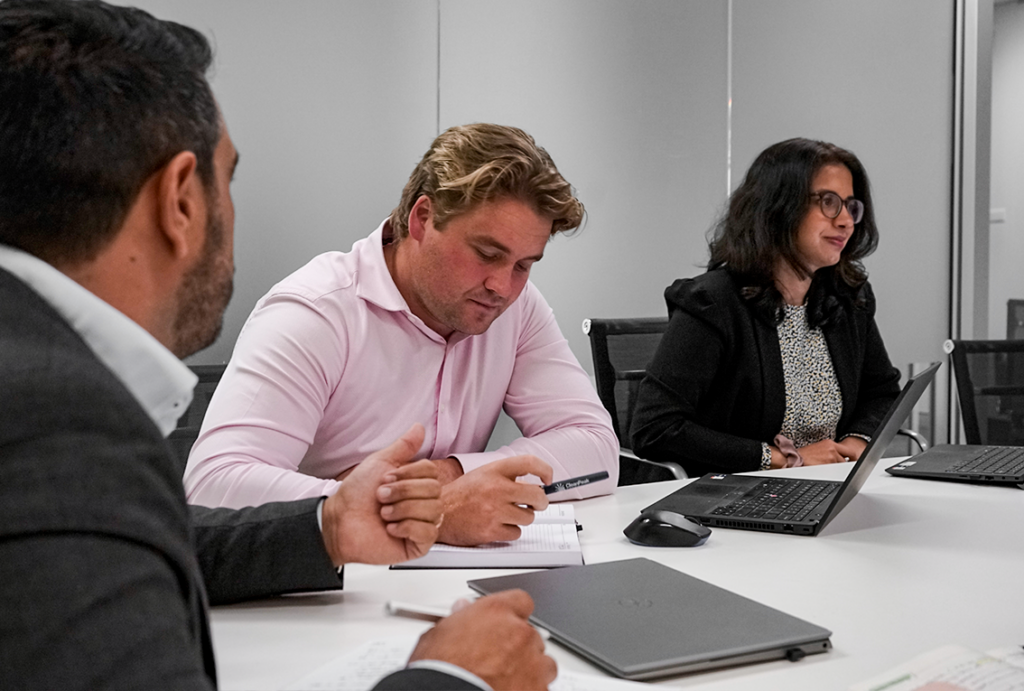 Our People We are problem solvers. Industry experts with decades of operational experience. Accelerating the journey toward a clean energy future.
Our Partners Trusted by large businesses & governments to help accelerate their transition to sustainable energy.
Our clients see us as their trusted partner in reaching their sustainability goals and reaching Net-Zero.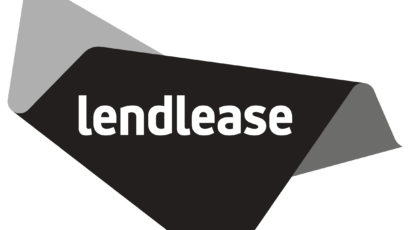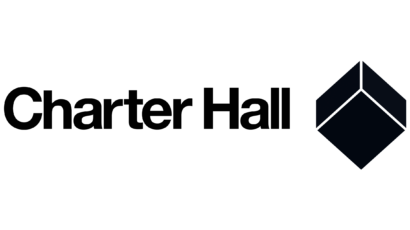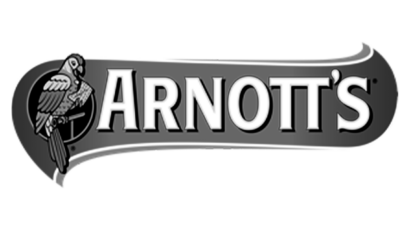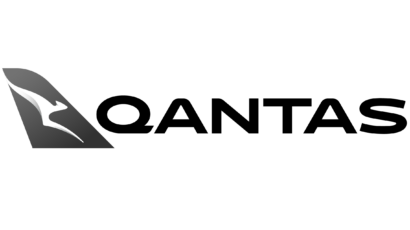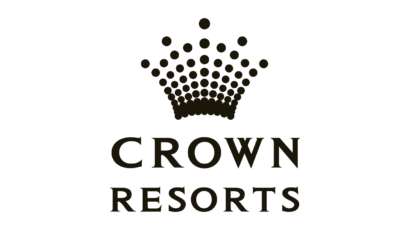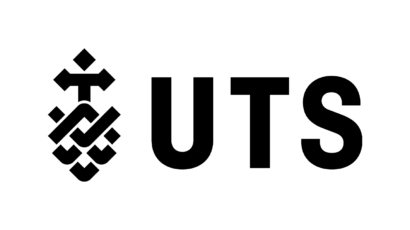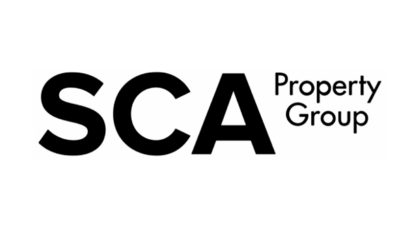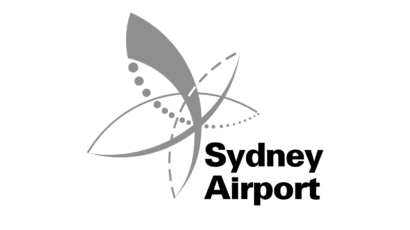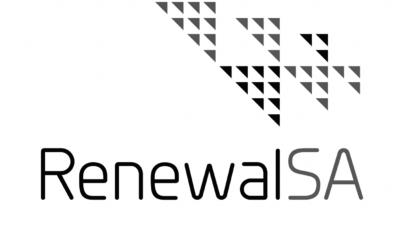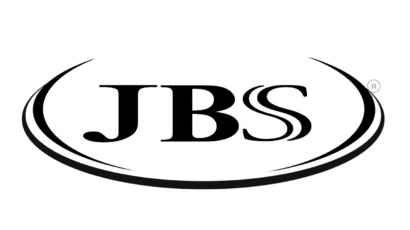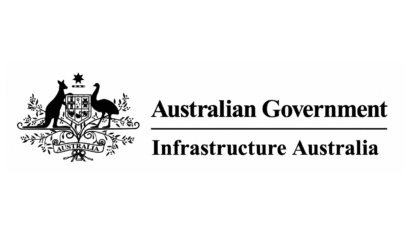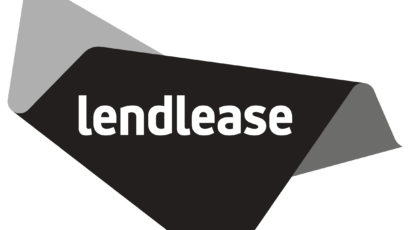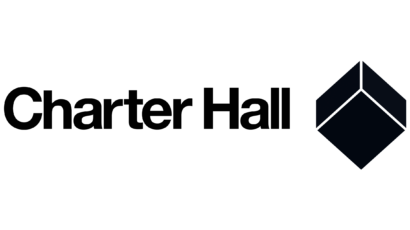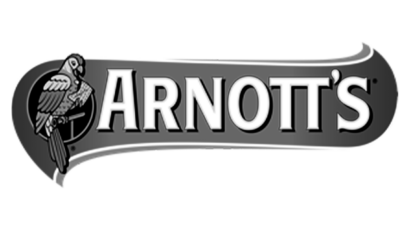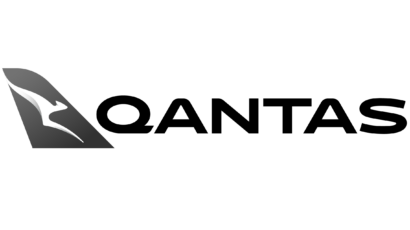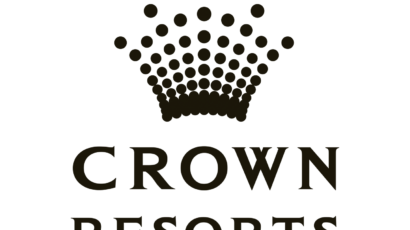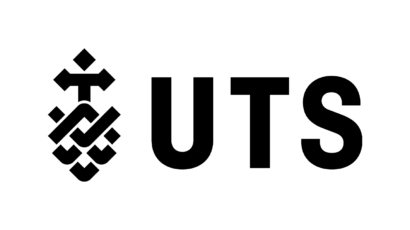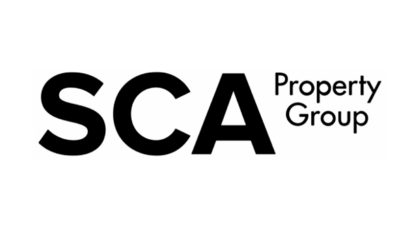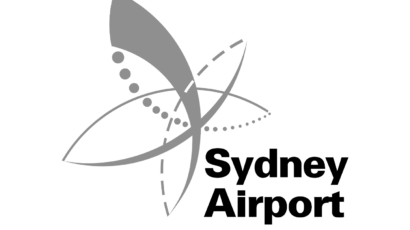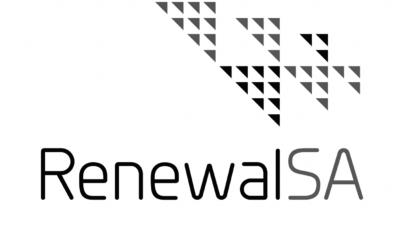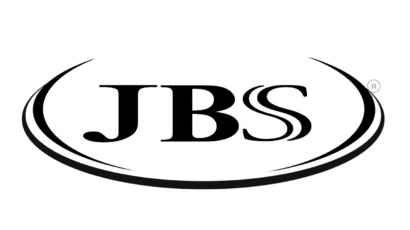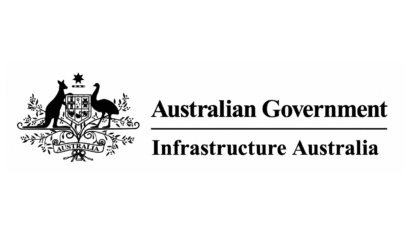 Let us know how we can help you Reach Net-Zero faster