Environmental – Social – Governance
ESG is built-in to CleanPeak's business model and is intrinsic to who we are as a company.
Our growing portolio of renewable energy assets is making a significant contribution to decarbonising Australia's energy landscape and accelearing the path to net-zero. We make a positive social impact via our business model that prioritises people, parnteners and communities.
Our governance structures and policies support fair and equitable business practices that upderpin our commitment to positive environmental and social change.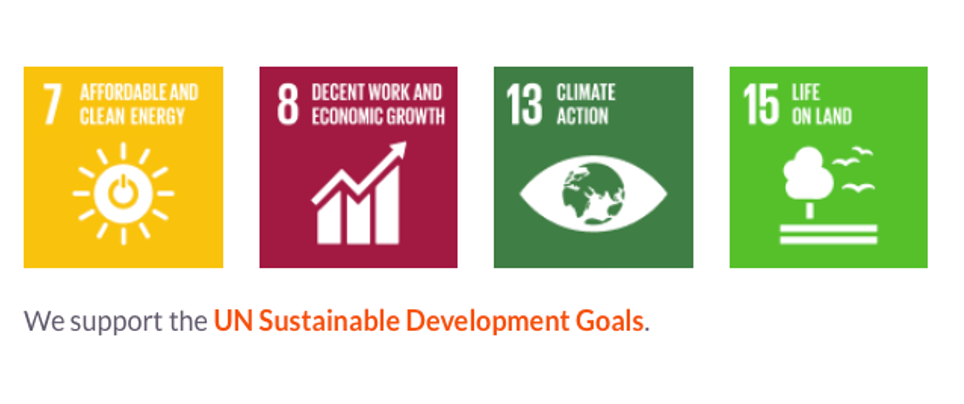 Environmental Impact
CleanPeak was founded on the premise of making a positive environmental impact by accelerating Australia's shift to renewable energy at scale.
Focusing on the commercial and industrial market, CleanPeak empowers Australian businesses to reduce their emissions, become more sustainable, and be part of the climate change solution.
Renewable Generation
Most of our sites currently operate with >50% renewable electricity.  Once our Battery Energy Storage System are fully operational, our portfolio will deliver 75% renewable energy.
Greenhouse Gas (GHG) Reduction
As a supplier of large-scale solar, CleanPeak is making a significant contribution towards lowering GHG emissions. Our current portfolio provides more than 51,000 MWh of renewable energy each year, saving 37,000 tonnes of CO2 emissions annually. This is the equivalent of 8,000 fuel-burning cars taken off the road. Our target is to continue to grow our solar portfolio and further decrease global CO2 emissions.
Biodiversity Protection
Our solar farms have been designed to ensure protection
Social Impact
CleanPeak is committed to creating postive social impact for our people, our partners and the communites we operate in.
Governance
CleanPeak's governance structure.